Ranae & Landon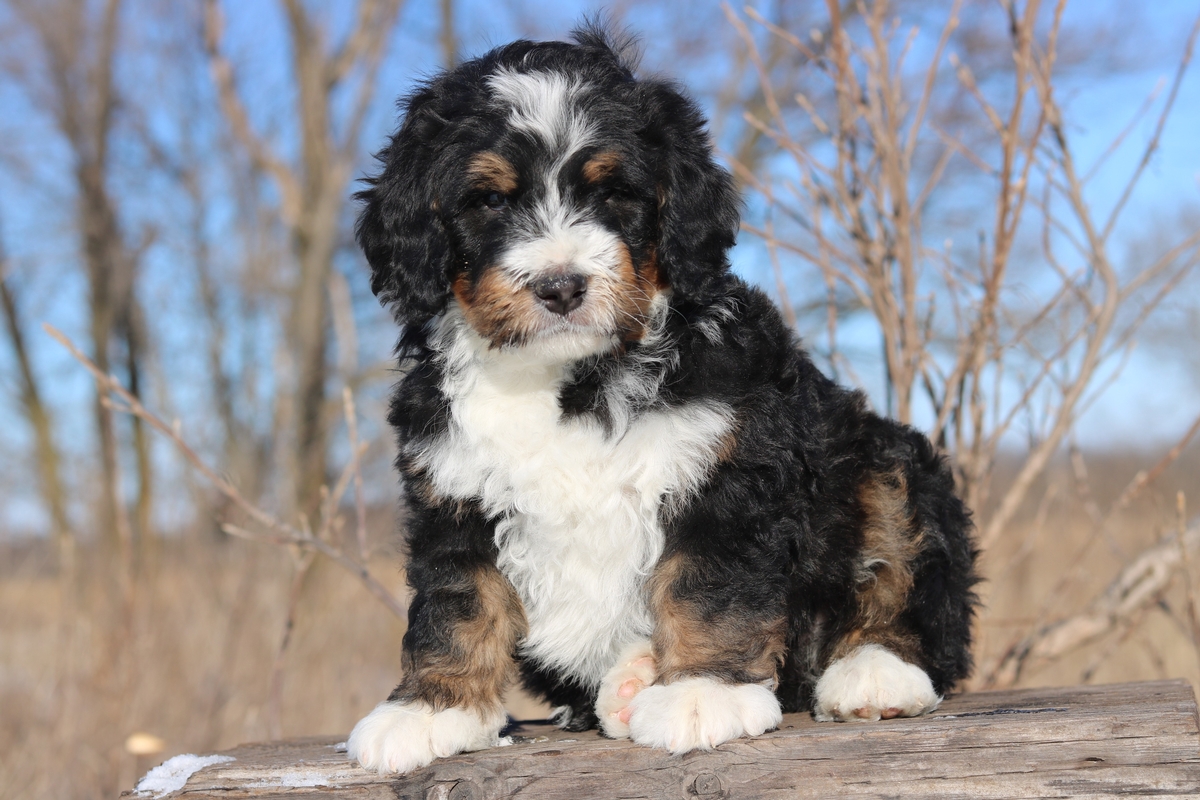 Basic Information
Born to Landon and Renae are 4 boys and 3 girls. These puppies are a F1 Standard Bernedoodle and are expected to mature around 60-80 pounds.
These puppies that are showing available are available to be reserved individually at this time VS. our normal procedure of reserving selection spots.
Take home timing for these Bernedoodle puppies will be September 30 at the earliest day.
Parents
Landon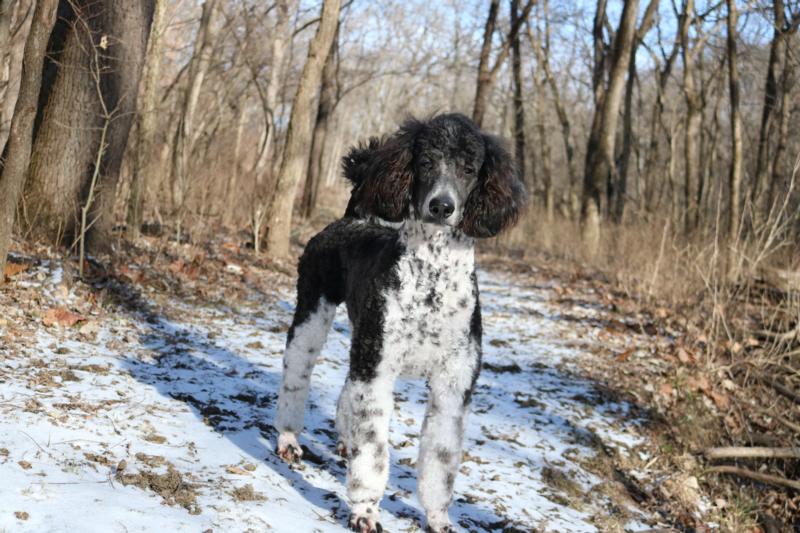 Ranae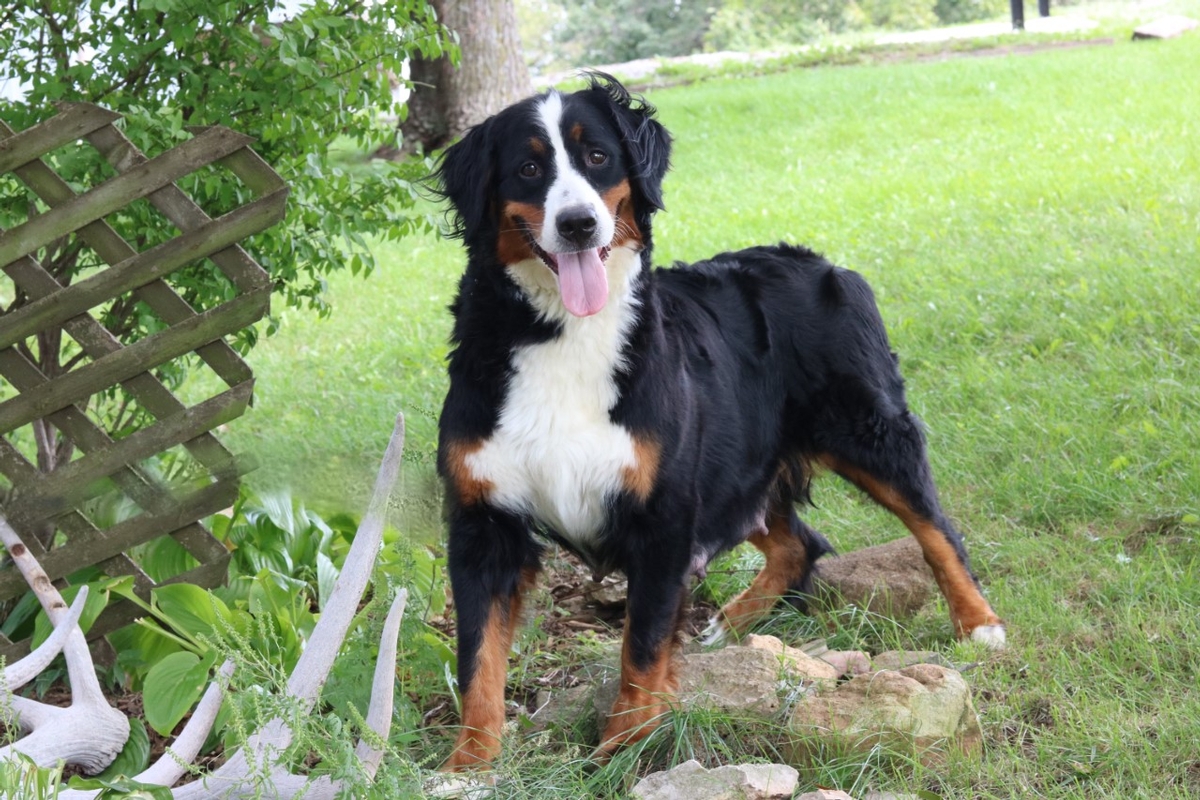 Request More Information or Call 660.663.5221