Roxy & Ceazer 1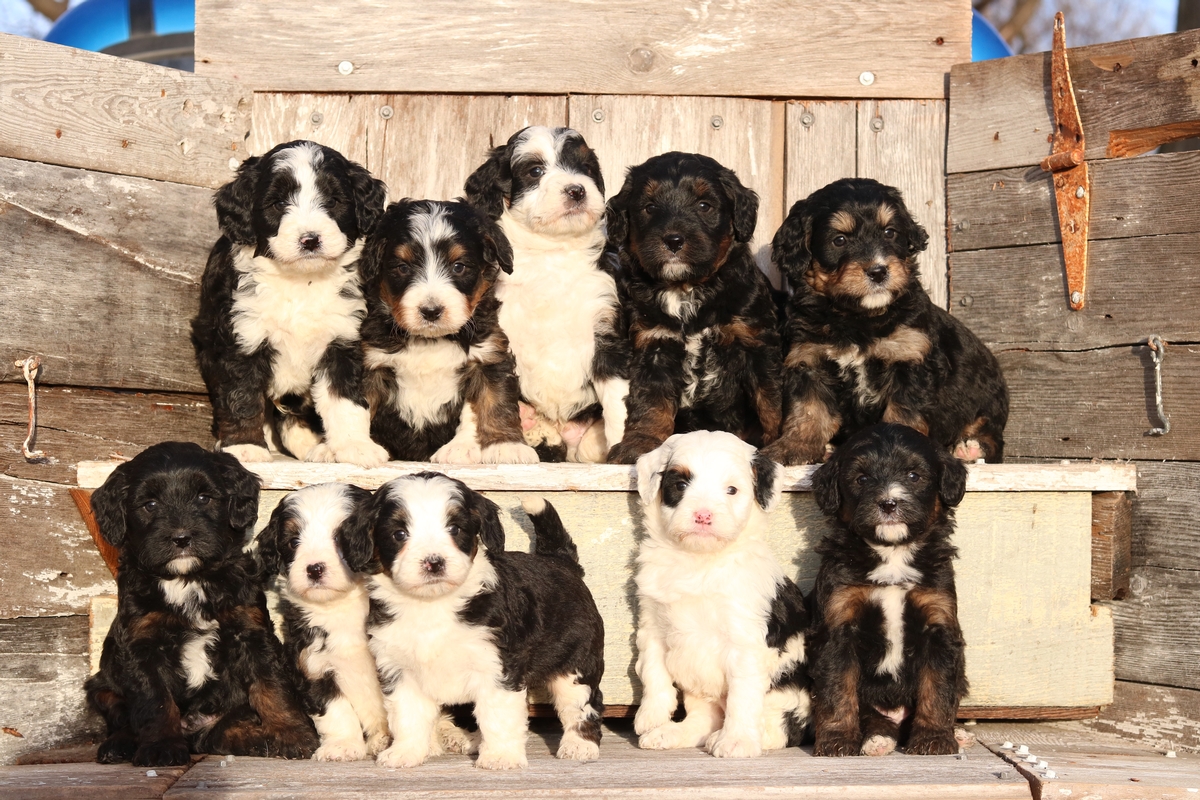 Basic Information
THESE PUPPIES HAVE CURRENTLY ALL BEEN RESERVED.

10:12:29F1 Mini Bernedoodle puppies born the 17th of October is 8 males and 2 females to Miss Roxy and Ceazer. These Bernedoodle puppies are a F1 Mini Bernedoodle, black-tri with traditional tri color markings. These First Generation Bernedoodles are expected to mature to 25-45 pounds and parents are genetically tested to ensure maximum potential of having Wavey, minimal shedding coats.
These puppies are available for preview only at this time. Please read our adoption process page to understand process. please click on link to opt in to be notified when these F1 Mini bernedoodles are available to be reserved.
Parents
Ceazer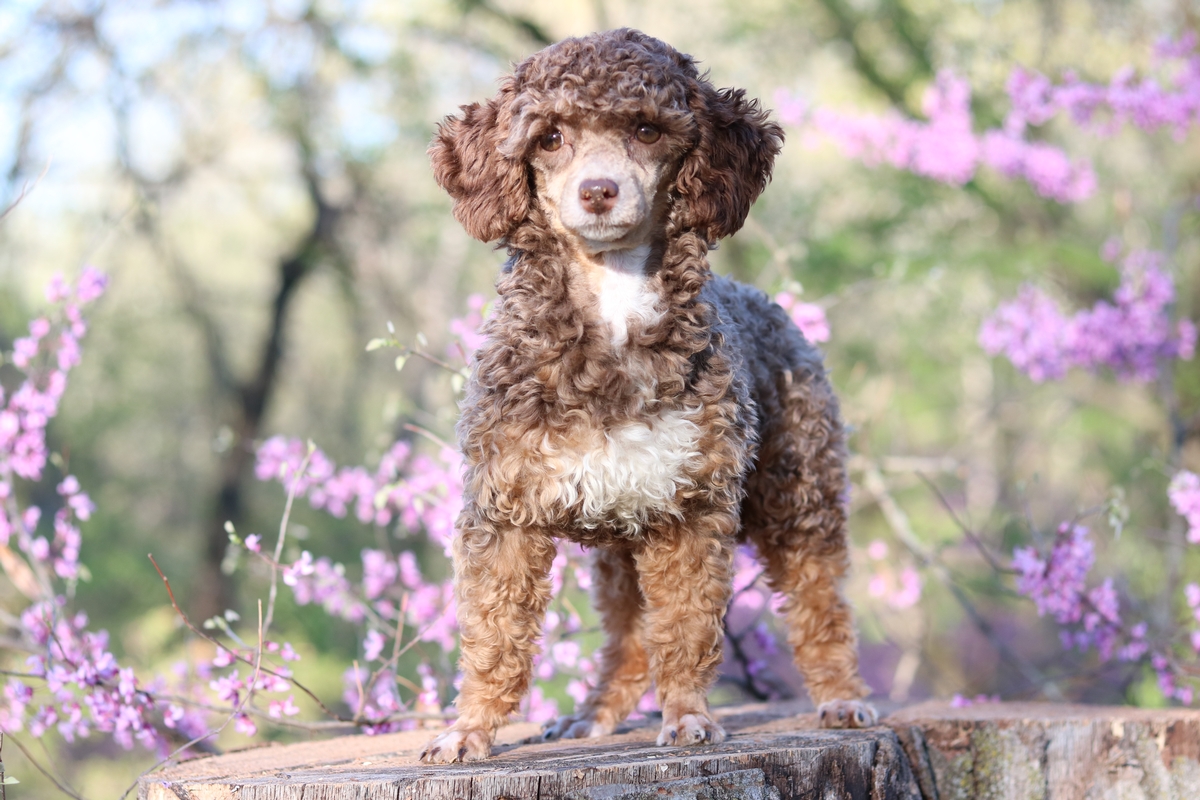 Roxy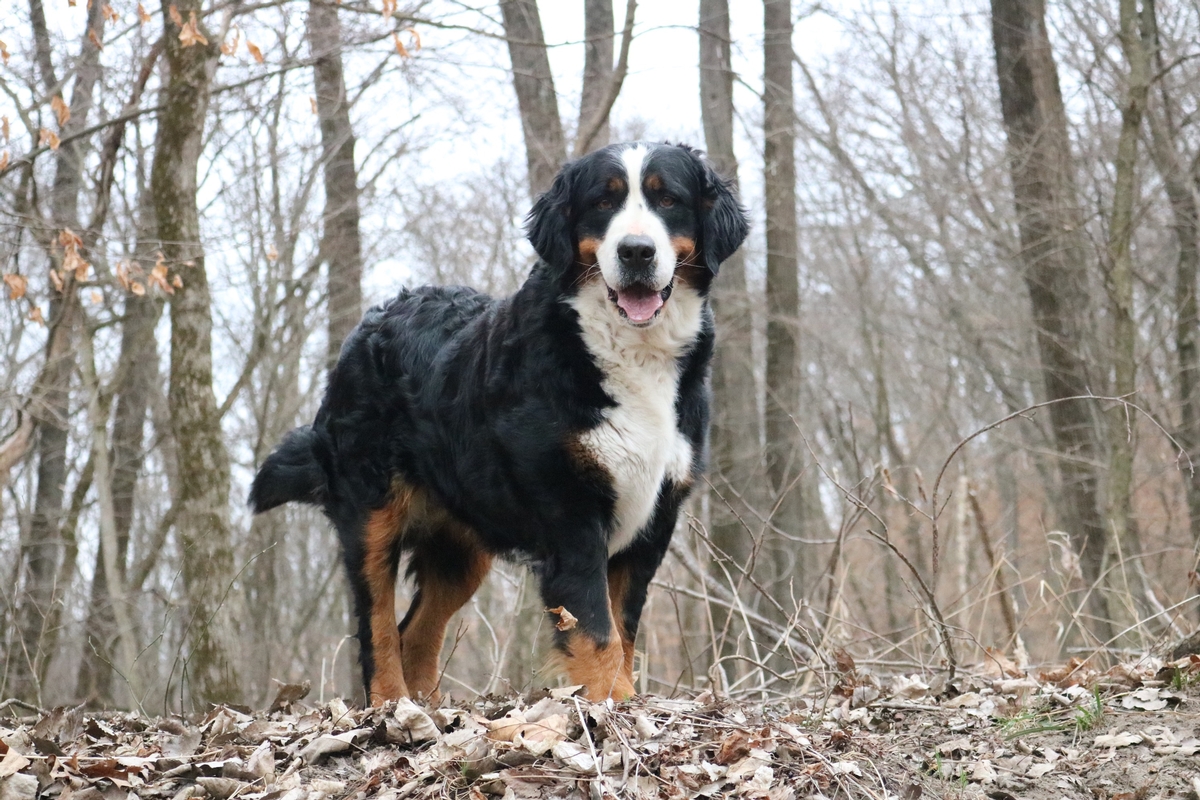 Request More Information or Call 660.663.5221