Madison & Zues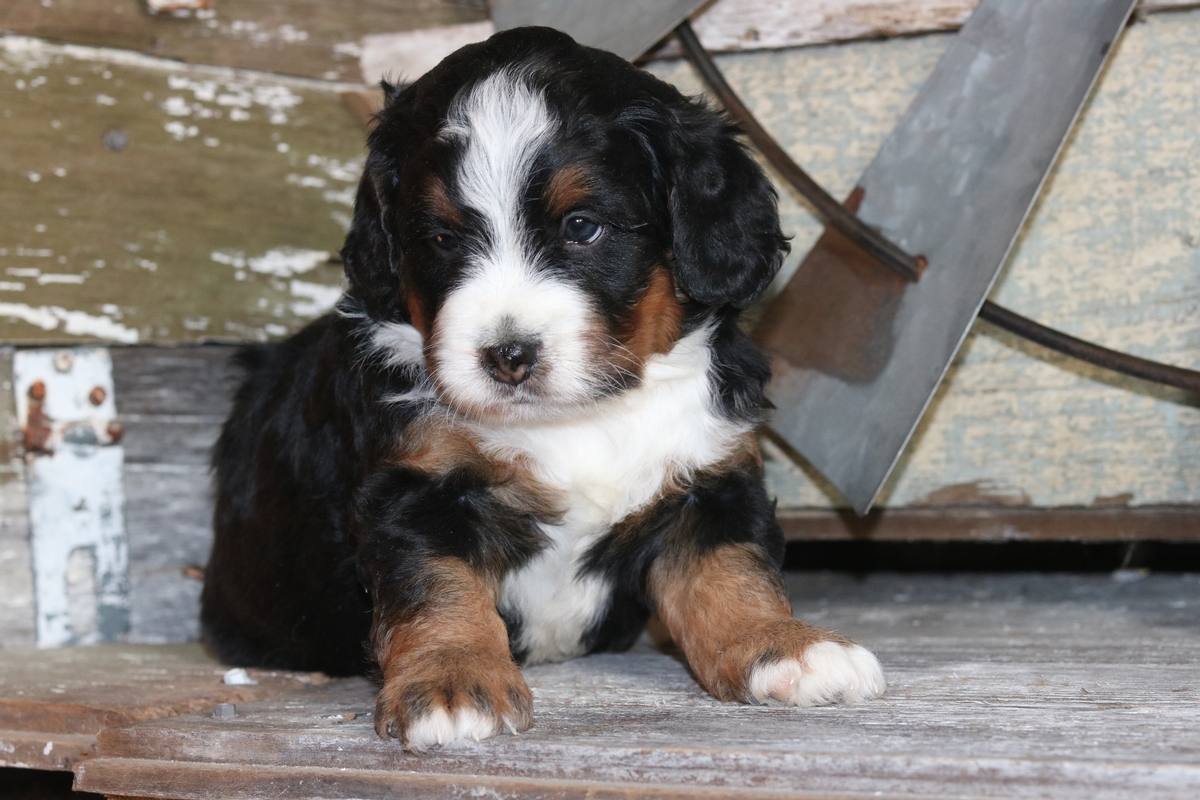 Basic Information
These puppies are currently only available for preview. They will be available in the next few days. Please read our adoption process page to understand the process.
https://www.hcbernedoodles.com/adoption-process/
These F1 Mini Bernedoodle puppies were born February 2nd of 2020 are 5 boys and 3 girls to Madison and Zues. These First Generation Bernedoodles are expected to mature to 25-55 pounds and parents are genetically tested to ensure maximum potential of having Wavey, minimal shedding Black Tri and Merle tri coats.
Reserve A Puppy
All pups in this litter are reserved or sold. Sign up to our email list to stay informed of future expected litters.
Parents
Zues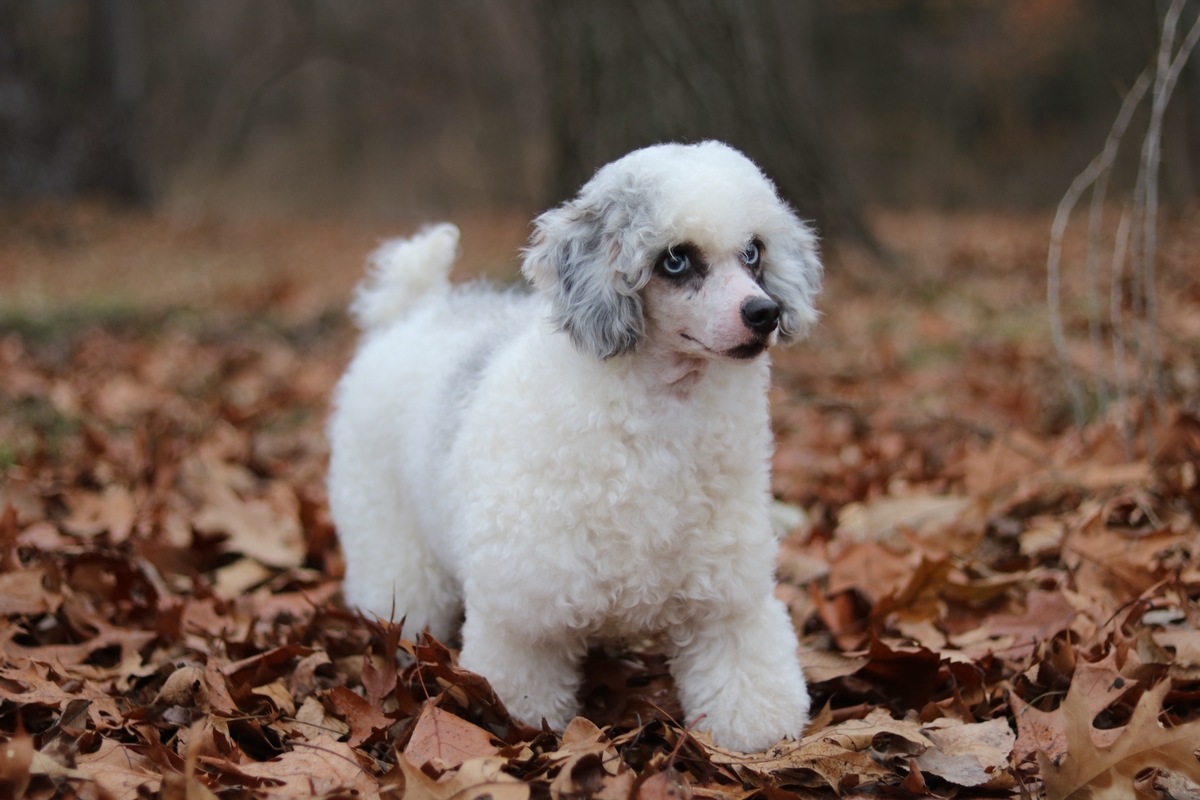 Madison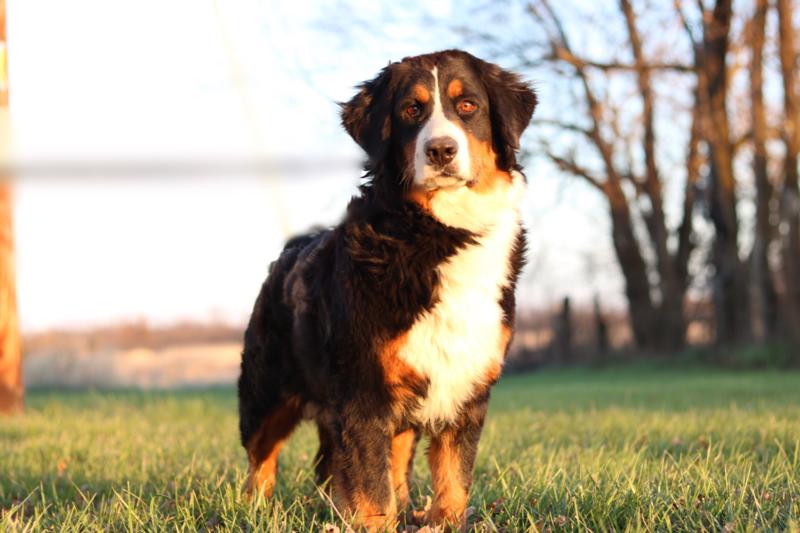 Request More Information or Call 660.663.5221