Luna & Zues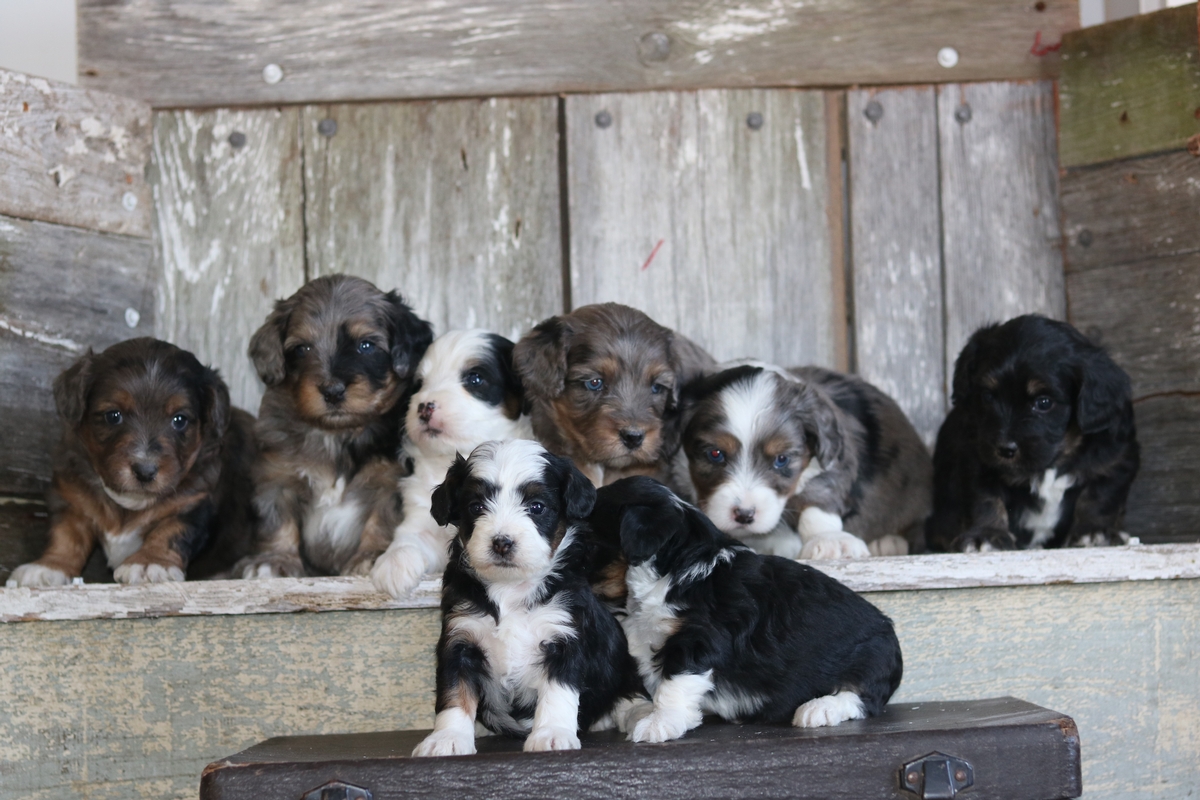 Basic Information
These puppies are currently posted for preview only and will be available in the coming days. Please read our adoption page to understand what next steps will be and to opt in to receive notifications when they are posted available.
https://www.hcbernedoodles.com/adoption-process/
Note! When litter goes live continue to refresh page as sometimes reservation does not get completed and page will time out within a few minutes and puppy will show available again.
Tiny Bernedoodle puppies born on November 8th, 2019 are 6 males and 2 females to Luna and Zues. These Bernedoodle puppies are a F1b Tiny Bernedoodle, Black Tri and Merle with traditional tri markings. These Micro Mini Bernedoodles are expected to mature to 15-30 pounds and parents are both genetically tested to ensure Health and Proper conformations.
Parents
Zues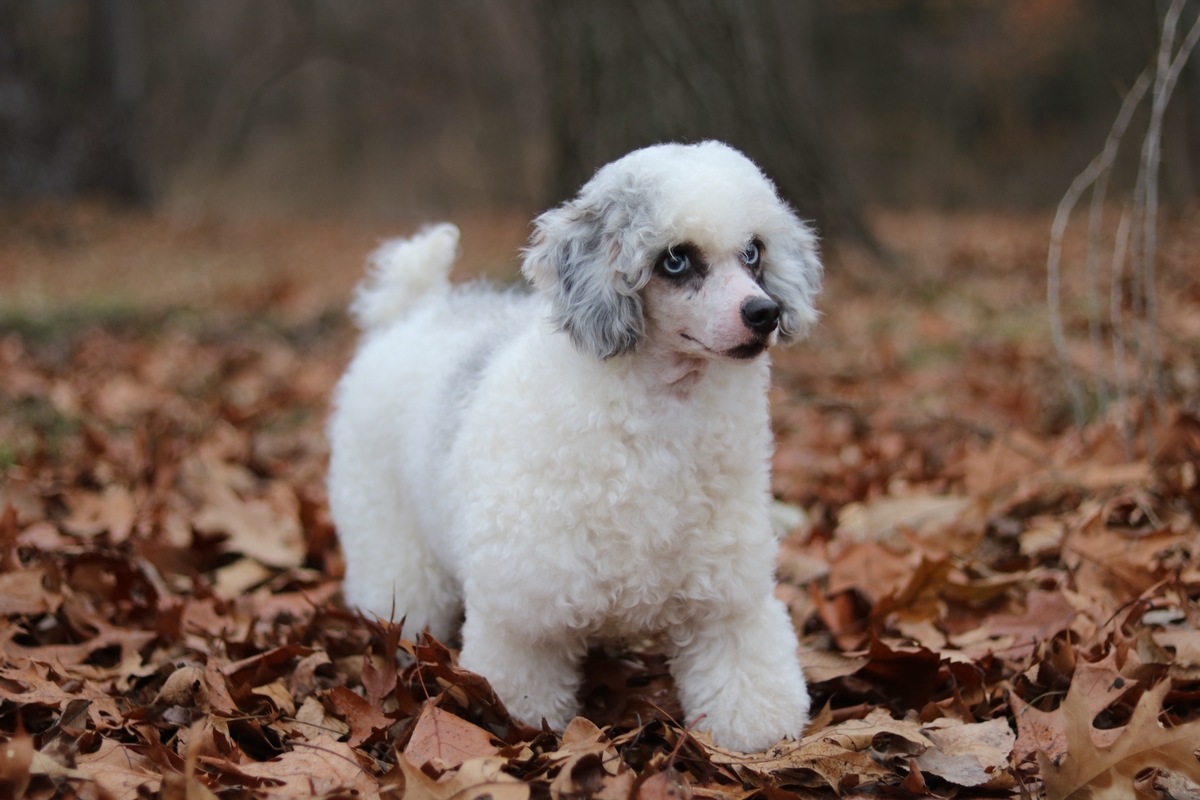 Luna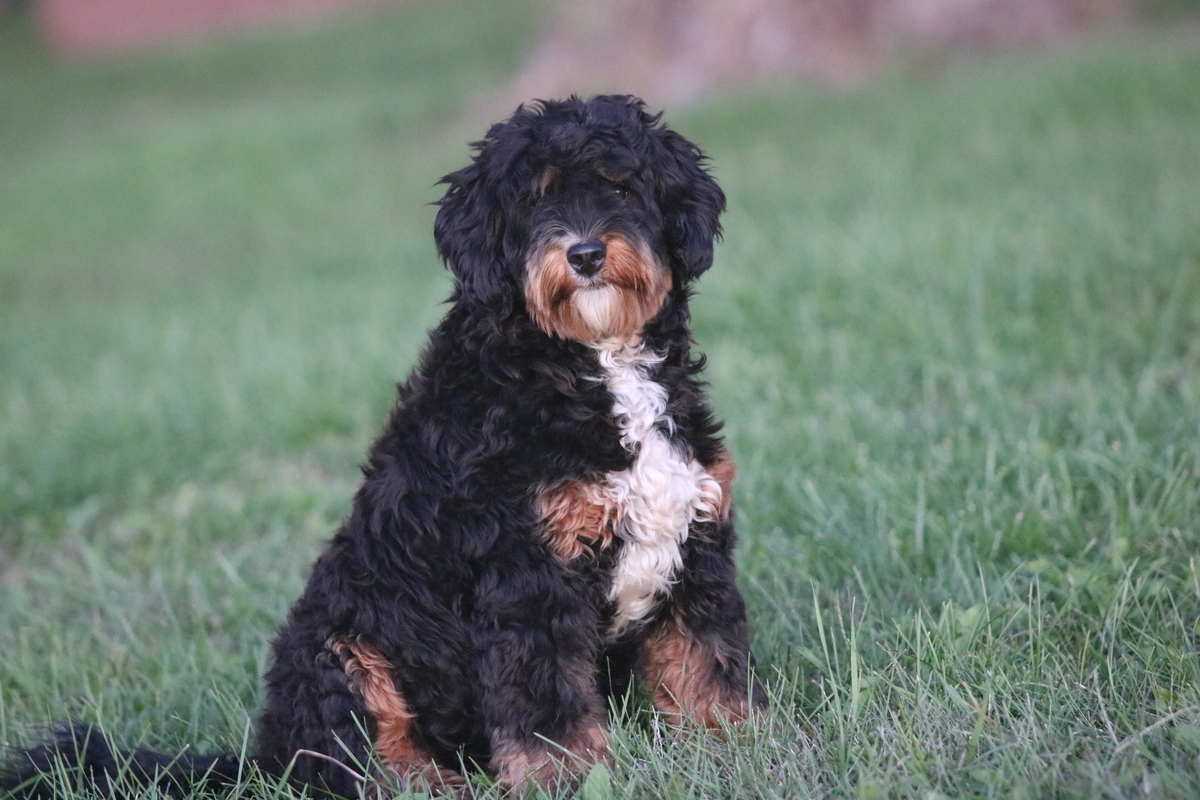 Request More Information or Call 660.663.5221