Kasey & Teddy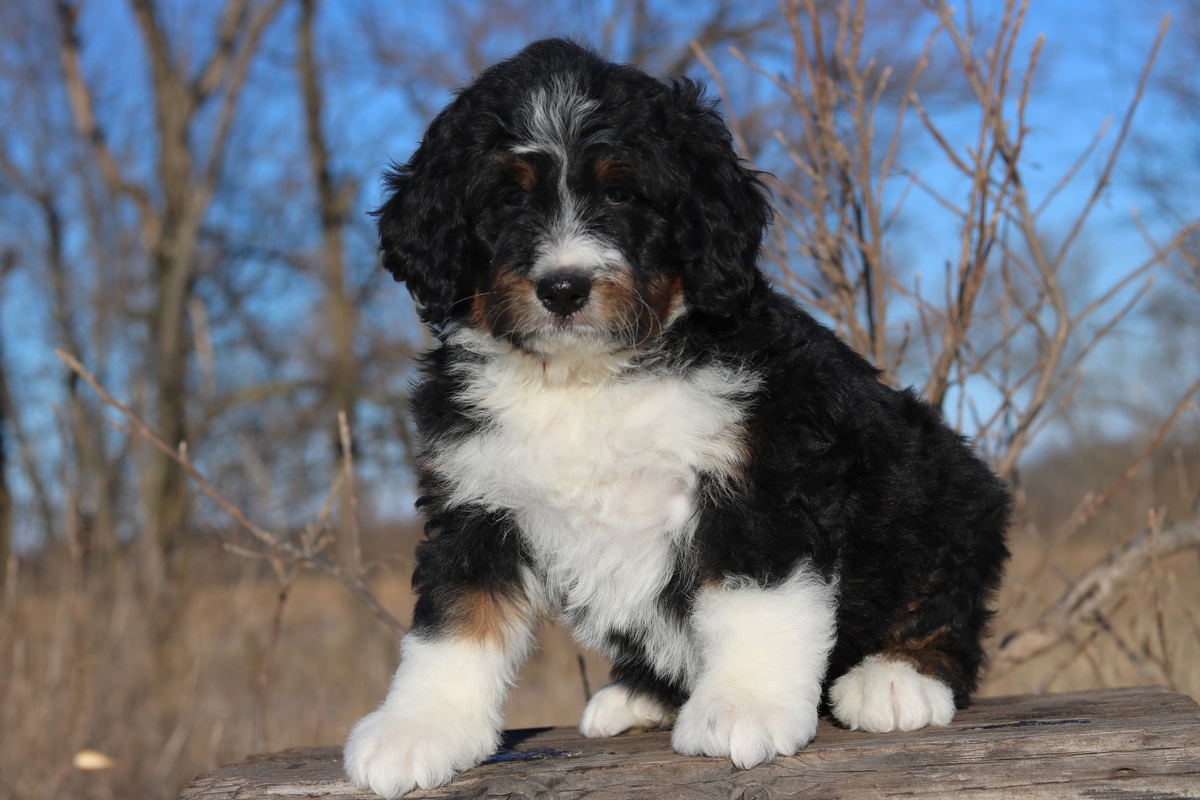 Basic Information
Born on 5-6-18 are 4 boys and 1 girls to Kasey Jo and Teddy. These Babies are a F1 Standard berndoodle puppy, Tri colored and are absolutely gorgeous.
These Standard Bernedoodle puppies have currently all be reserved.
#1 King Family-Champ
#2 Long Family-Colt
#3 Smith Family- Camp
#4 Vandover Family - Cleo
# 5 Glidewell Family - Canon
Reserve A Puppy
All pups in this litter are reserved or sold. Sign up to our email list to stay informed of future expected litters.
Parents
Teddy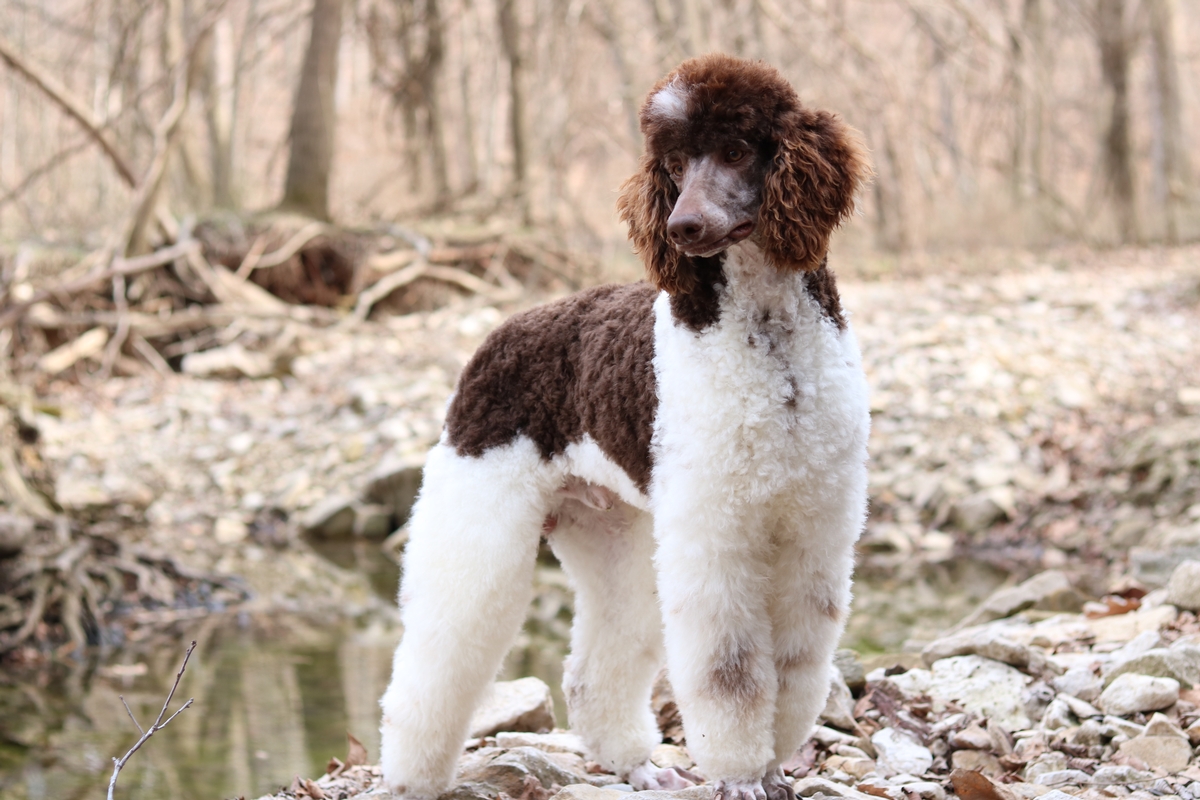 Kasey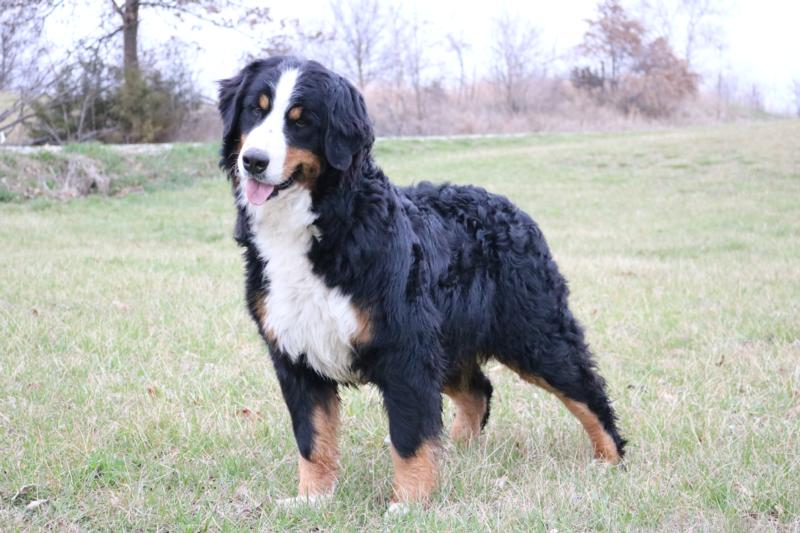 Request More Information or Call 660.663.5221