Dani & Creed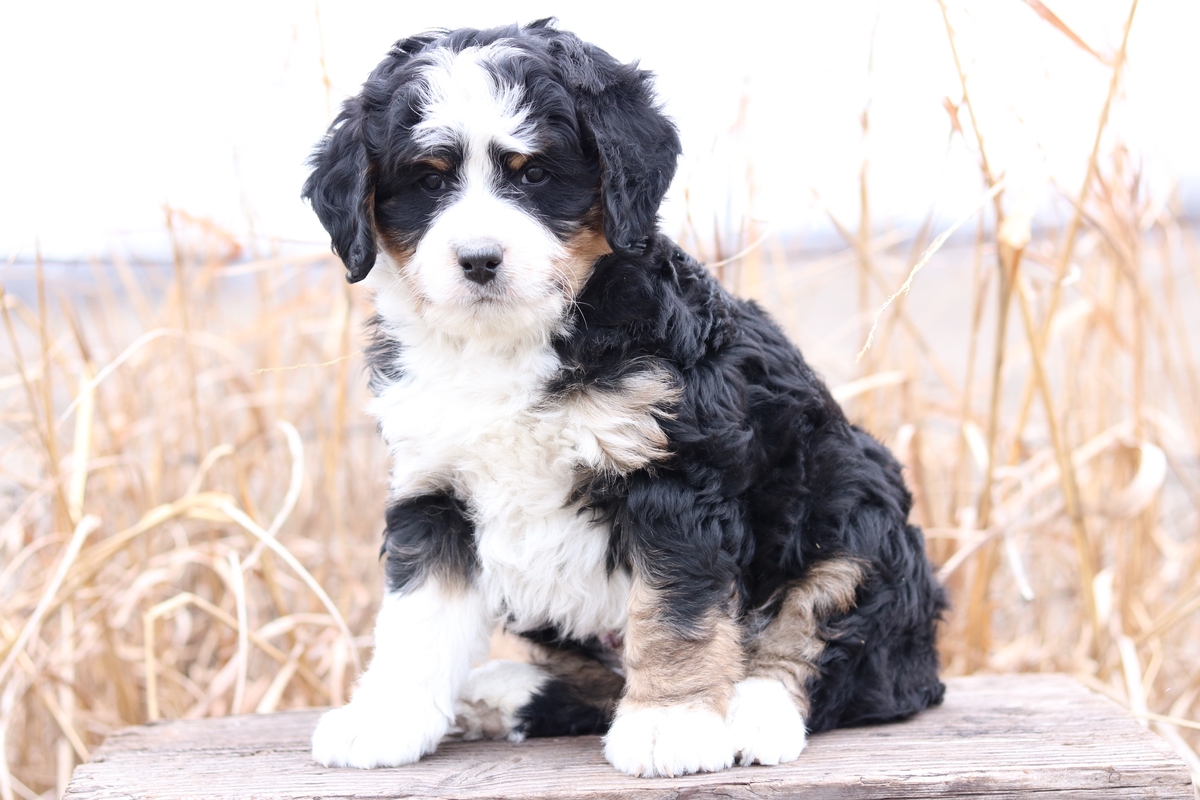 Basic Information
Born July 27, to Dani and Creed are 2 boys and 4 girls. These puppies are F1 Mini Bernedoodles and are all a Tri Color. This is a repeat breeding from Dani and Creed so make sure to view the previous litter to see expected looks.
#1-Grant, Adams Family - Ike
#2-Meade Family - Irmy
#3-Patterson Family - Ibonna
#4-Bouaphachanh Family - Isack
#5- Wharton Family
#6 - This spot..final puppy will be available after selection at 6 weeks old
Reserve A Puppy
All pups in this litter are reserved or sold. Sign up to our email list to stay informed of future expected litters.
Parents
Creed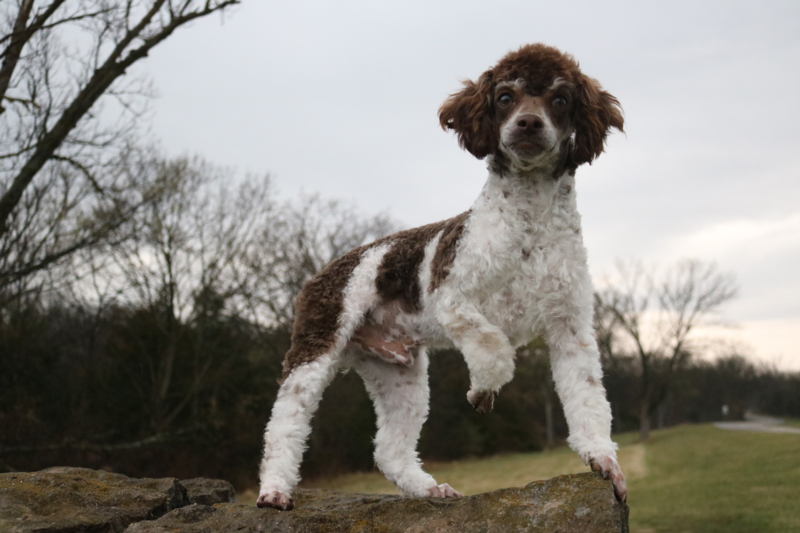 Dani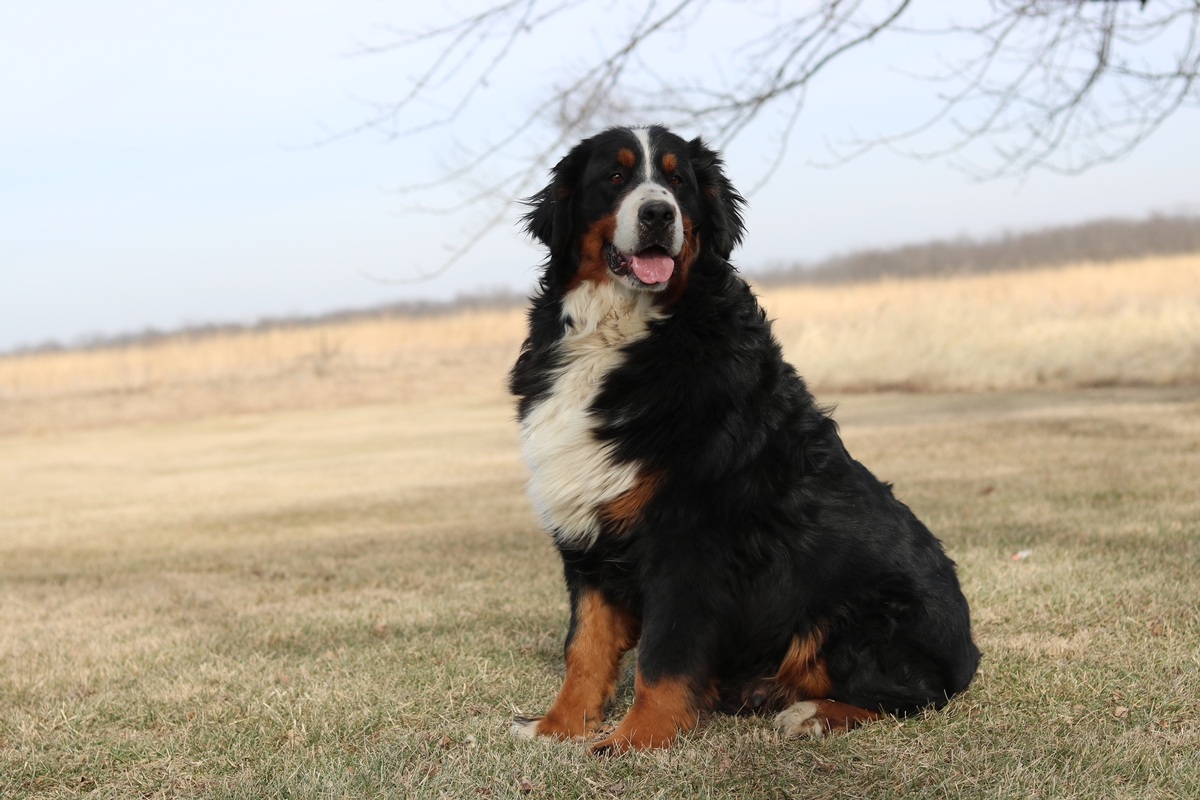 Request More Information or Call 660.663.5221