Cami and Zues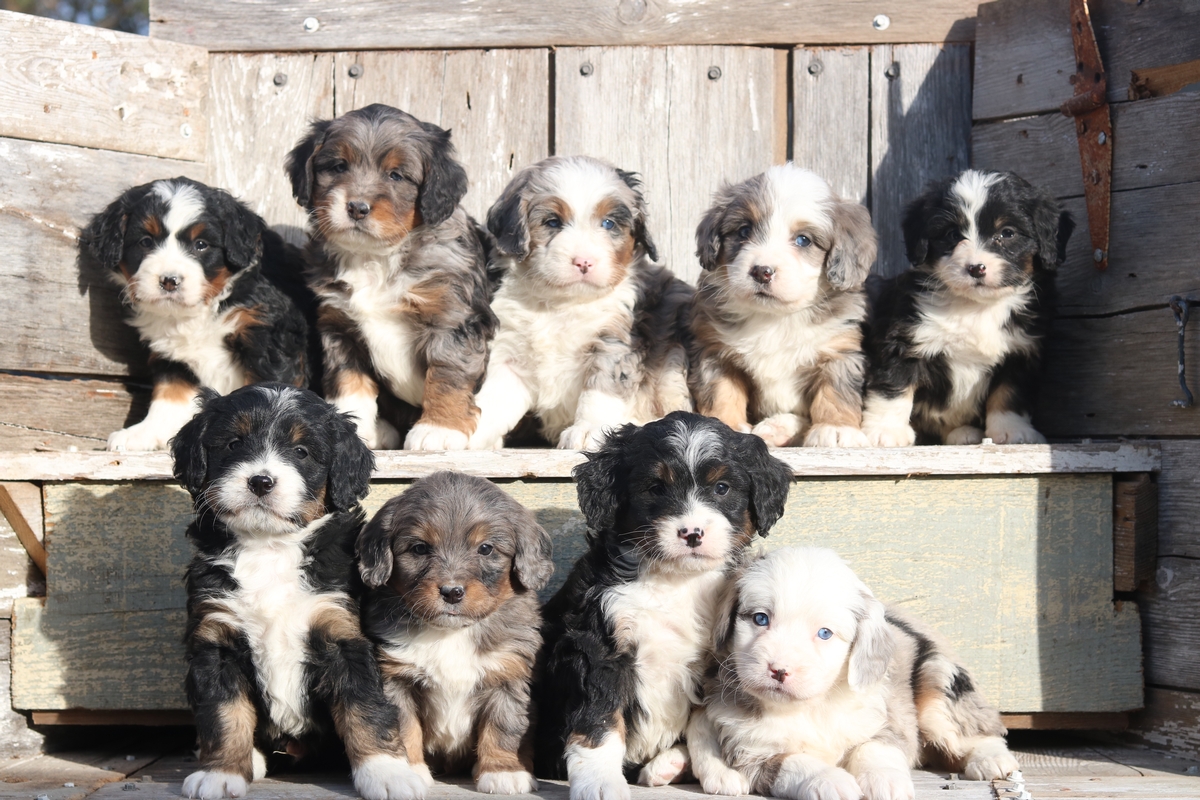 Basic Information
These puppies have currently all been reserved.
https://www.hcbernedoodles.com/adoption-process/

These Mini Bernedoodle puppies were born on 9/5/2020 are 4 males and 5 females to Cami and Zues. These Bernedoodle puppies are a F1 Mini Bernedoodle, Black Tri and Merle Tri with traditional tri color markings as well as some with blue eyes. These First Generation Bernedoodles are expected to mature to 25-55 pounds and parents are genetically tested to ensure maximum potential of having Wavey, minimal shedding coats.
Parents
Zues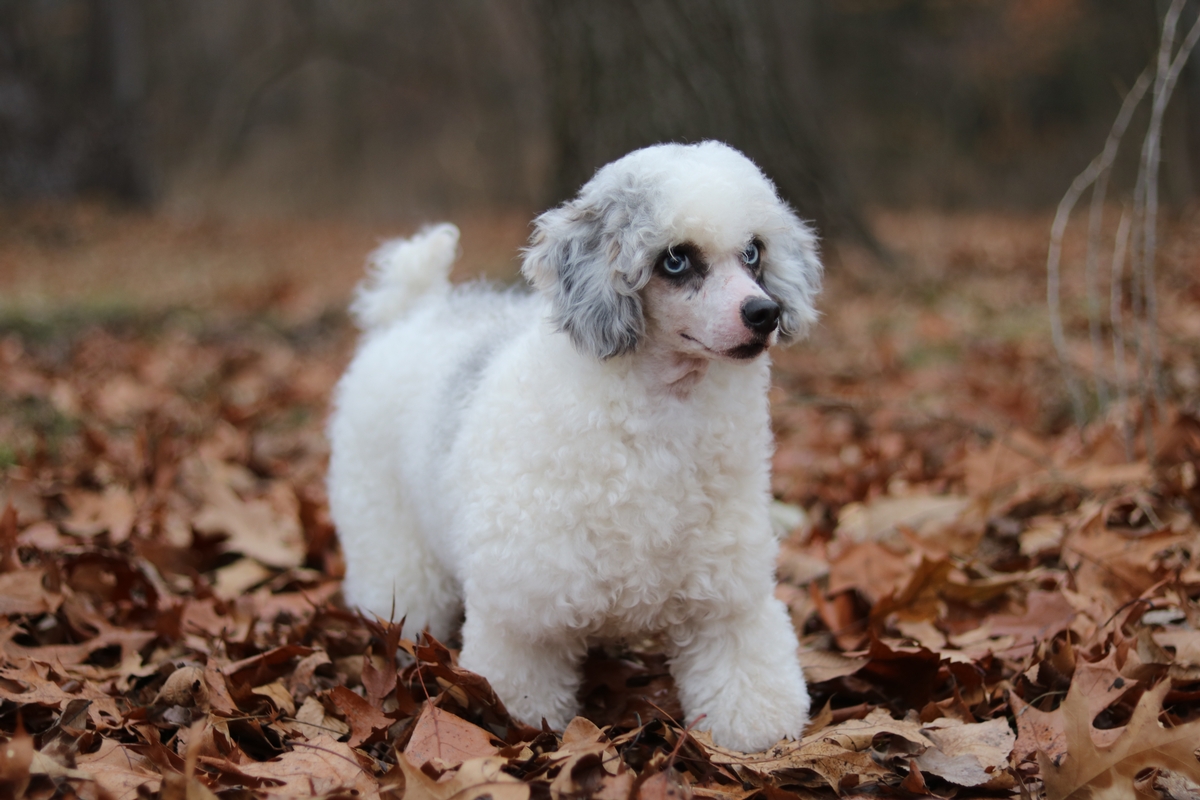 Cami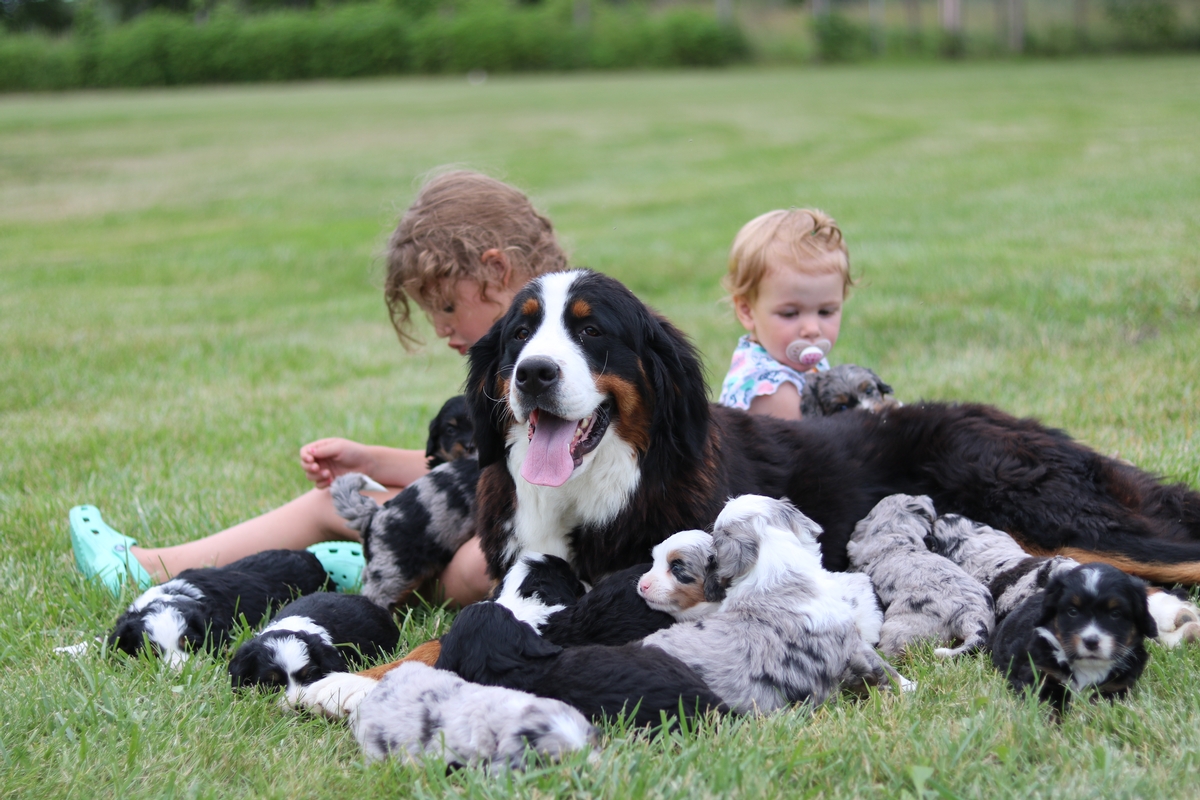 Request More Information or Call 660.663.5221