Amerika & Lucky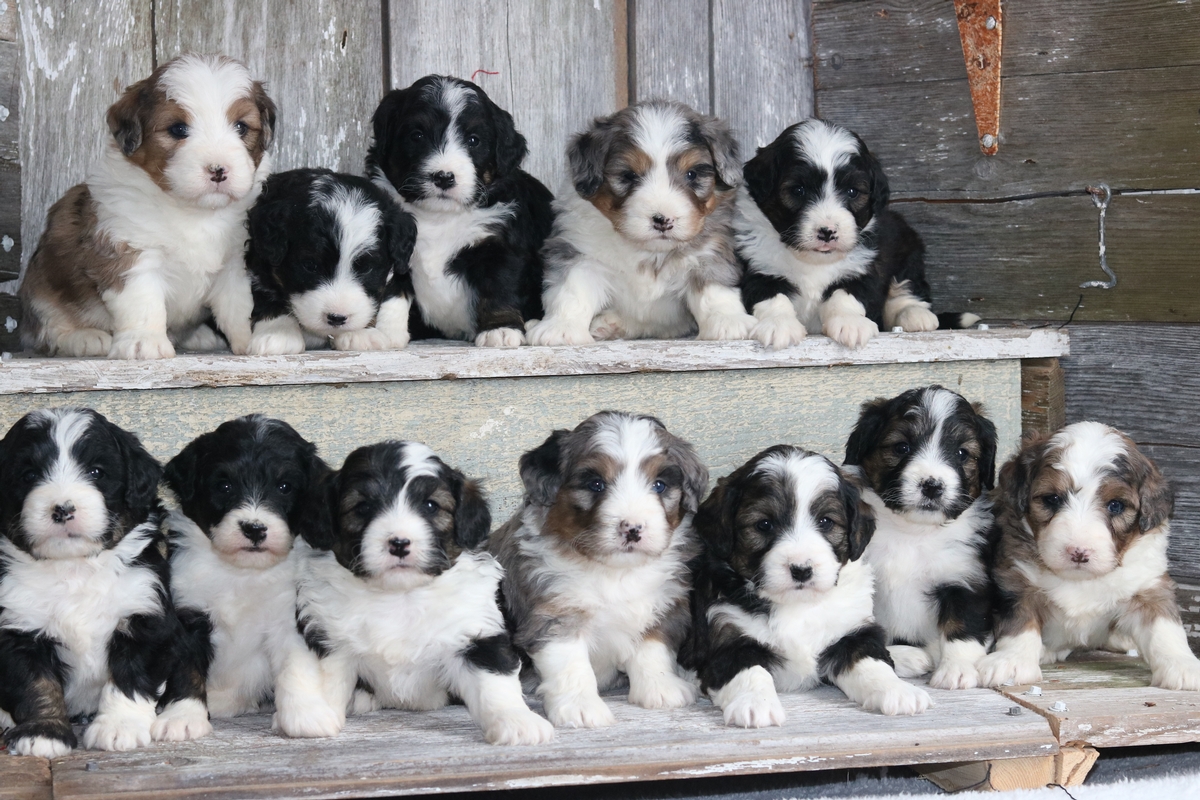 Basic Information
Born December, 28th are 5 boys and 7 girls to Amerika and Lucky. These Bernedoodle puppies are F1 Mini Bernedoodles, Traditional Black Tri and Merle Tri with traditional tri color markings, and Sables. These First Generation Bernedoodles are expected to mature 25-55 pounds and parents are genetically tested to ensure maximum potential of having Wavey , minimal shedding coats.
These puppies will be ready to go home by February 22 or soon after.
Reserve A Puppy
All pups in this litter are reserved or sold. Sign up to our email list to stay informed of future expected litters.
Parents
Lucky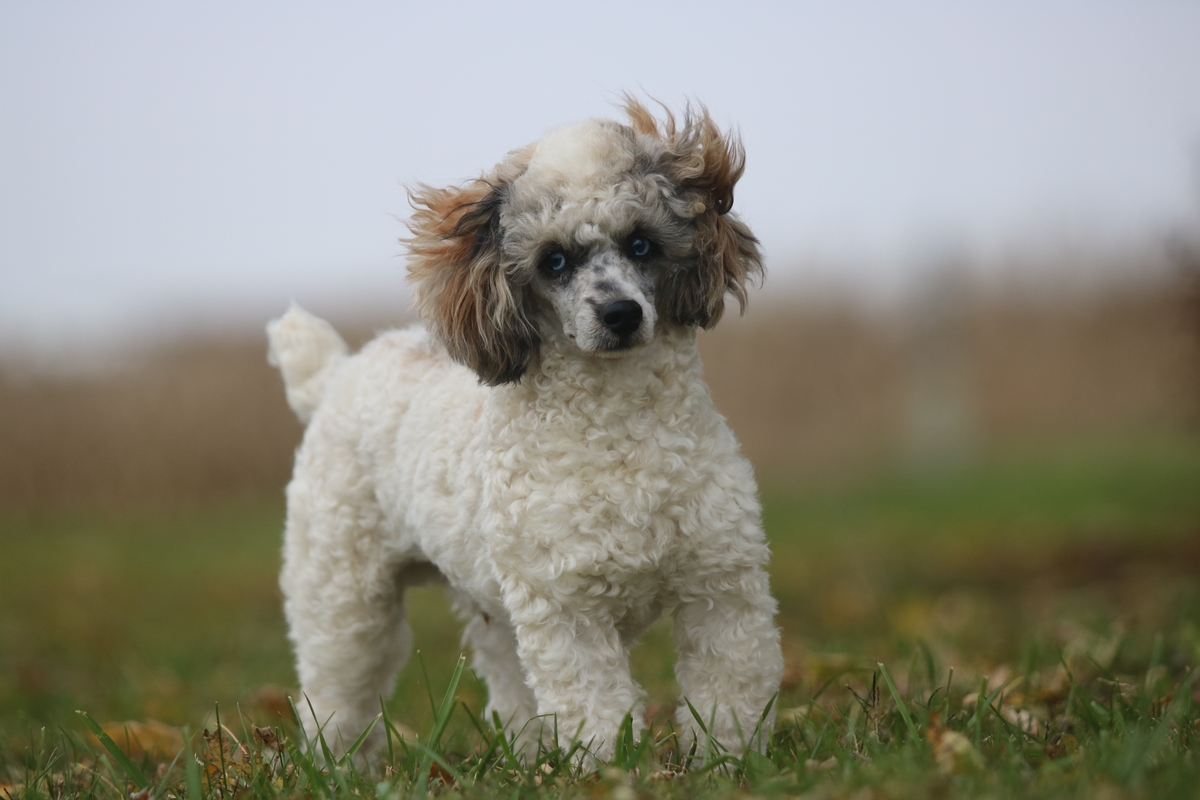 Amerika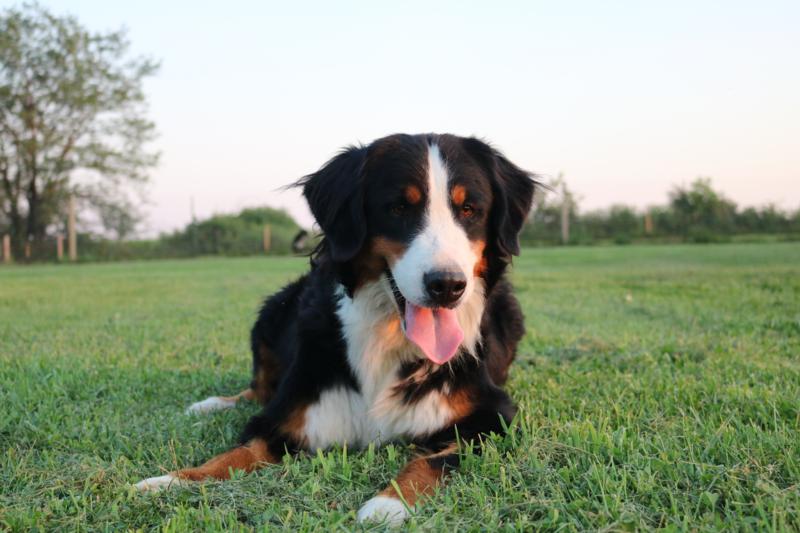 Request More Information or Call 660.663.5221